Welcome to AJ's Feed & Pet Supplies
Oregon's favorite country store!
Everything You've Come to Love
At Your Country Feed Store
When you visit AJ's Feed & Pet Supplies there will always be pleasant surprises. New brands and products are offered. Gifts, feed, tack and equestrian wear you didn't expect to discover. Vet supplies for your farm animals and bedding, and we offer delivery! Always at AJ's – service you know you can count on. We've been serving the community for over 20 years in this location, and believe that our success is due to the value, convenience, and service we consistently deliver. Our community is very important to us and our customers are our friends. We enjoy your visits to shop, talk, or buy-on-the-fly.
Thank you for giving us your business!
At AJ's, we source local products, support small businesses, and strive to only purchase products produced in the U.S.A.
We have what you are looking for! From boutique specialty items to name brands and product selection – quality you can count on.
Need horse supplements and chicken feed, plus an almost-missed birthday gift?
Stop by AJ's!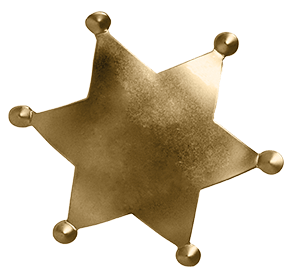 AJ's News & Lilli's Store Specials!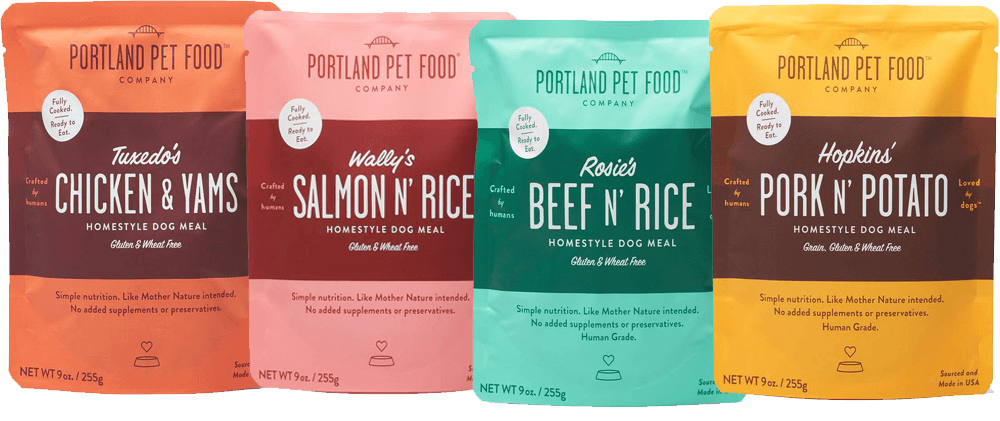 We stock Portland Pet Food's biscuits and ready-to-eat homestyle dog meals – grain, gluten and wheat free! I love this company and they are local!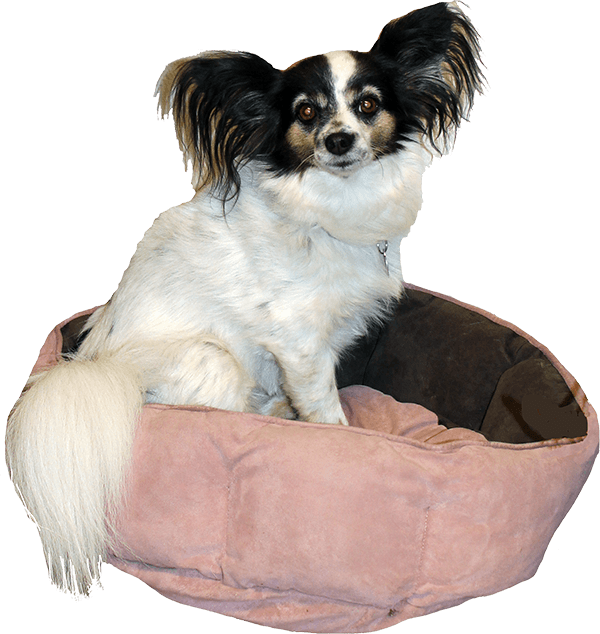 Stop by and say "Hi!"
We look forward to seeing you.
AJ's has the best customers we could ever hope for!
Hover on the testimonial to make it stop.
"AJs is an awesome community store. Linda and her staff go above and beyond to take care of all clients…from hobby farmers to large facilities. Their dedication to customer service and competitive pricing are clearly a priority. I cannot say enough about Linda and her AJ staff!!!!"
Ginny Connors Schider – Loan Officer, Guild Mortgage
"In the 17 years I've owned a horse, I've relied on AJ's for everything from brushes, wormer, wound treatments all the way to hay and shavings. I have continued to go back to AJ's for all things equine, first and foremost because of Linda. From the moment you walk into the store her warmth and interest in you and your horse is genuine. She takes the time to get to know your horse and all of their horsey quirks, health issues and daily care requirements. If you need something she doesn't normally stock, Linda will go above and beyond to order it in for you or if she can't, she's been known to call the vendor and find out where you can get it. The level of customer service from Linda and her employees far exceeds that which you'll receive from any of the other equine retailers in the area. As  long as my horse continues to gallop thru the pasture I will continue to shop at AJ's."
Rosemary Liniger
"I love AJ's commitment to the community. Linda always has the right products at the right price for her customers. She also carries the best feed, and the freshest treats! My horse and I love AJ's!"
Julia Wood – Julia Wood Architect LLC
"We are longtime customers of  AJ's Stafford Feed and highly recommend it.  AJ's has a great selection of feed for almost every animal around the farm, plus some fun things for pets and humans too.  Linda is wonderful and kind, gives back to the community, and always offers great customer service."
Leah Lively, Attorney and Equestrian
"I love visiting AJ's. The convenience and service are great, but what I really enjoy is the opportunity to take a few minutes to unwind and browse their pet toys and people gifts – there's always something new to surprise me. It just makes my day a little less hectic."
Teri LeVine – Horse Mom, MC2 Marketing & Websites
We'd love to hear from you, too! Please let us know if we are meeting your expectations, and if not, how we can improve. Contact us
22525 SW Stafford Road
Tualatin, Oregon 97062
Look for our sign at
SW Stafford Rd. & SW Schatz Rd.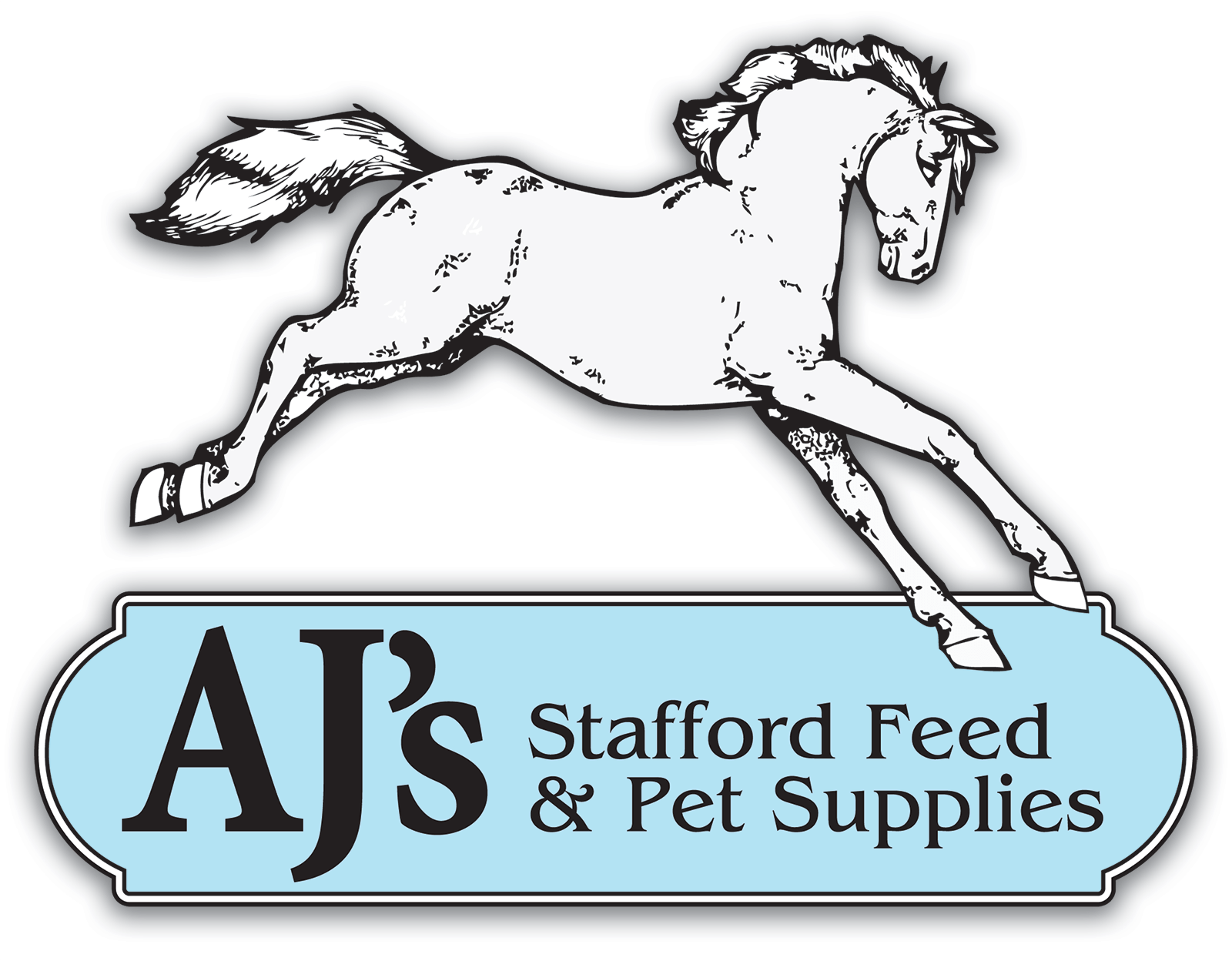 22525 SW Stafford Road
Tualatin, Oregon 97062
Look for our sign at
SW Stafford Rd. & SW Schatz Rd.
Mon.-Thurs. 10 AM - 5:30 PM
Fri.-Sat. 10 AM - 5 PM
Sunday closed for the winter season.