AJ's Products
Just a sampling! Visit us to shop all the products or give us a call.
AJ's Carries the Products
That You Trust
We know how important it is to you that your feed and pet supply store carry all your favorite brands. AJ's does! We offer the best quality, pricing and variety for your convenience, plus we source local products and support small businesses. Below is NOT a complete list, as we are frequently evaluating product lines and shopping for new lines. If you have a favorite product that is not listed, let us know. We'll consider carrying it for you.
Horse Feeds
** NEW Haystack Special Blend Pellets
Allegra
Purina
Purina Amplify
Nutrena Empower
Ultium
Triple Crown Feeds
Equis Rice Bran Pellets
Purina Super Sport
Strategy
Equi Lux
LMF – Feed
Nutrena Feeds
Beaver Feed (local Manufacturer) Wet Cob, Dry Cob, whole & rolled oats
Mare & Foal
Safe Choice
Standlee  – Timothy, Alfalfa, Beet Pulp (pellets & shredded) Orchard Grass pellets
Stall Dry
Haystack Special Blend Pellets- NO SOY LOW CARB and Teff available
Rice Bran Power-Non Stabilized
Rice Bran Pellets-Non Stabilized
Rice Bran Power- Stabilized
Flax Seed
Low Carb
Horse Treats
German Horse Muffins
Mrs. Pastures
Haystack
Stall Snack
Manna Pro
Uncle Jimmy's
Horse Vitamins, Supplements & Supplies
Horse Guard
Trifecta
Equerry's
Manna Pro
U-Gard
Bl Pellets
Probios
DMG 2000
Ani Med
Quiessence
Fasttrack
LMF Digest "911"
Yea Sacc
Empower Boost-Hi Fat supplement
Redmond salt
Vit E & Sel & Vit B 1 Crumbles
Perfect Prep Calming Paste
Electrolytes
Glucosamine Combo
RED Cell
Large supply of Shampoo, vet supplies and horse care
Toklat
Cold Ones
Horse Wormers and Vet supplies
Bell Boots
Wraps and MORE!
Hay, Bedding & Salt
Natures Natural Pine pellet bedding and Noahs Pellet bedding
Micro Fine-EASY PIC- Douglas Fir Shavings – Dust Free
Straw (wheat)
Eastern Oregon Orchard Grass hay
Eastern Oregon Alfalfa hay
Local grass hay
Salt Blocks for all types of animals; blocks and bagged
Sure Soft premium water softener salt
Cat Food & Supplies
Whole Pet NW* Solid Gold
Taste of the Wild
Farm Style
Diamond
Wunder Cat
Wormer
Dog Food & Supplies
Whole Pet NW *Solid Gold
Taste of the Wild
Diamond
Hamilton Leads & Collars
Fresh & Clean
Bio Groom
Zanies
Grip Soft
Four Paws
Safari
Advantage & Bio Spot
Victor Dog food kibble and canned 
Wild Bird
Black oil Sunflower
Medium Sunflower Chips
Wild Bird
Natures Cafe
In-shell peanuts
Hi Pro Pigeon
Dove & Quail
Squirrel Mix
Corn on the Cob
Millet
Thistle
No Spout Bird Seed
Local Items We Stock
Honey from Stafford Road & Molalla
Locally hand made Soy Candles
Rose City Pepper Head Jellies – farm to Jar
Hand made Bath Bombs and Bath Soaps
Chicken Feed & Supplies
Beaver brand (local distributor) chicken feed for all stages of life
Organic – starter & layer
Organic Cracked Corn – special order
Organic Scratch
Beaver – Scratch grains
Non GMO and SOY Free feeds
Meal worm and Surf & Turf Chicken Treats
Chicken vet supplies
Flock blocks, antibiotics and supplies
Duck, Fowl & Game bird feed and supplies
Scratch'N'Peck
Treat Squares
Waters and feeders
Bedding
Dust Bath
Alpaca / Llama
Alpaca Halters and lead ropes
Nutri-Lux Feed
*Special orders welcome
Rabbit Feed & Supplies
Feed
Hay
Bedding
*Special orders welcome
Rodent, Guinea Pig & Hamster
Feed
Bedding
*Special orders welcome
Pig Feed & Bedding
Goat Feed & Supplies
Sheep, Cow, & Donkey Feed & Supplies
22525 SW Stafford Road
Tualatin, Oregon 97062
Look for our sign at
SW Stafford Rd. & SW Schatz Rd.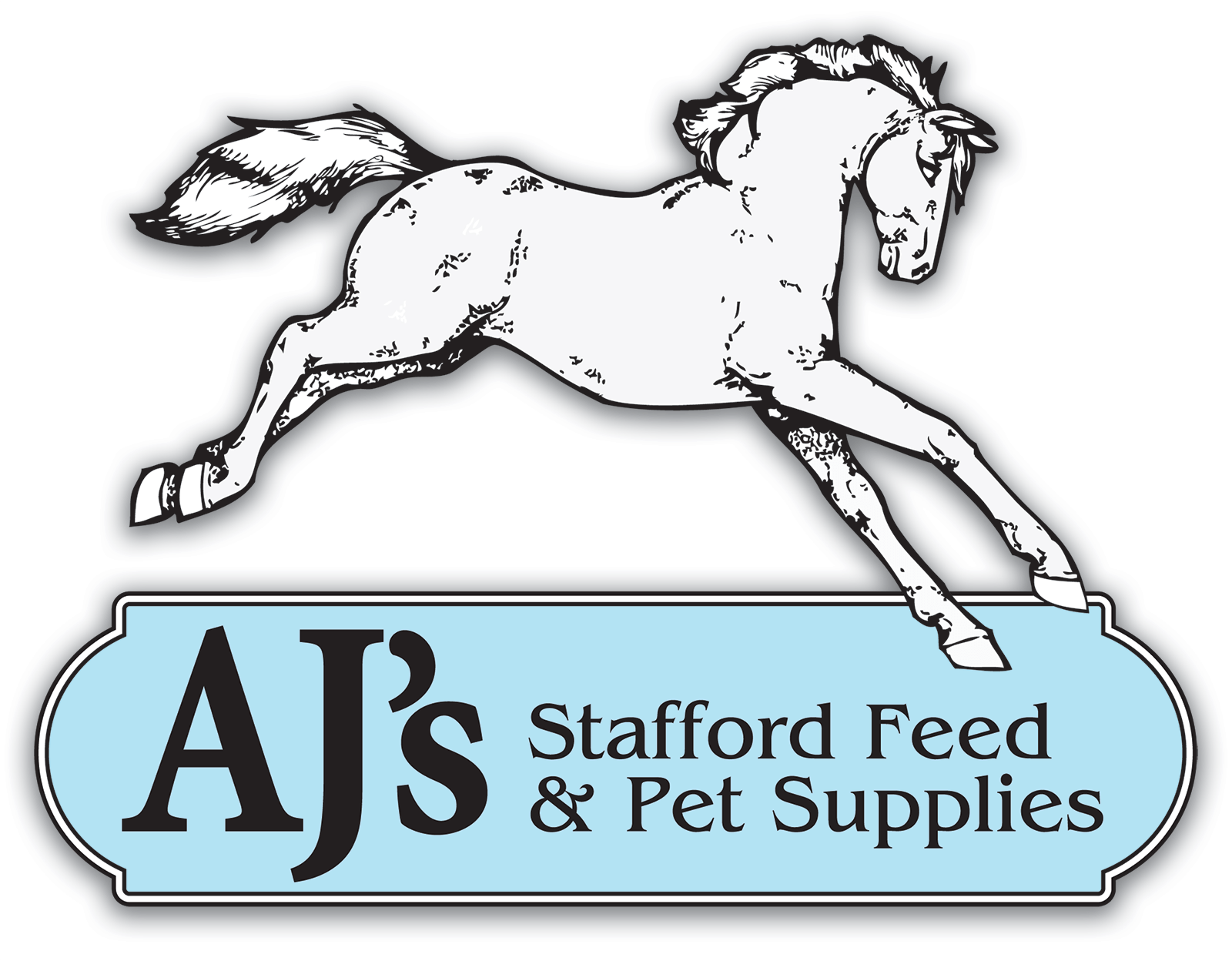 22525 SW Stafford Road
Tualatin, Oregon 97062
Look for our sign at
SW Stafford Rd. & SW Schatz Rd.
Mon.-Thurs. 10 AM - 5:30 PM
Fri.-Sat. 10 AM - 5 PM
Sunday closed for the winter season.