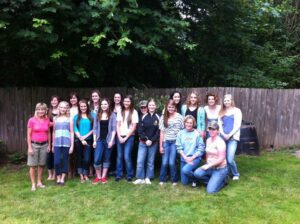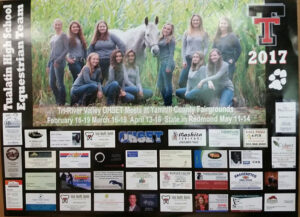 You'll See AJ's
Out in the Community
AJ's feels very connected to the community and strives to contribute to the improvement of the overall quality of life for everyone. We've enjoyed sponsoring local High School Equestrian Teams for several years. Oregon's school equestrian program is valuable, vital and inspiring.
At our local National Registered Historic Site of over 75 Years, Lake Oswego Hunt, AJ's has volunteered to support fund-raising, from pony rides to organizing Horse Trials and Derby Shows for many years. AJ's owner has been on the Board of Directors, working to preserve this important urban equestrian lifestyle.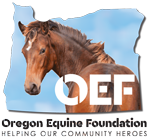 We are a long-time board member of Oregon Equine Foundation, which is an IRS 501(c)(3) non-profit charitable organization that serves the community with grants and funding to support horse rescues, therapy riding centers for veterans and the disabled, create feed-banks, and make so many other vital and valuable contributions to our community.
AJ's is fortunate to be able to assist the community as a donation drop-off site – please call in advance. Don't hesitate to contact us if you have an urgent need or are facing a crisis. AJ's will assist as best we can or help you connect with the right community resources. You and your animals are important to us.
Active in the community, AJ's donates to various 4-H Clubs, school fund-raising events, and the Oregon Horse Country's annual fund-raising event that benefits local non-profit groups.
We look forward to seeing you out-and-about the community.
AJ's Links You Up to the Community
4-H CLUBS
LOCAL COMMUNITY
COUNTY LIVESTOCK ASSOCIATIONS
Harney Co. Stockgrowers' Association
Linn County Livestock Association
BEEF CATTLE
MEAT GOATS
SHEEP
SWINE
FARM
FORAGE
22525 SW Stafford Road
Tualatin, Oregon 97062
Look for our sign at
SW Stafford Rd. & SW Schatz Rd.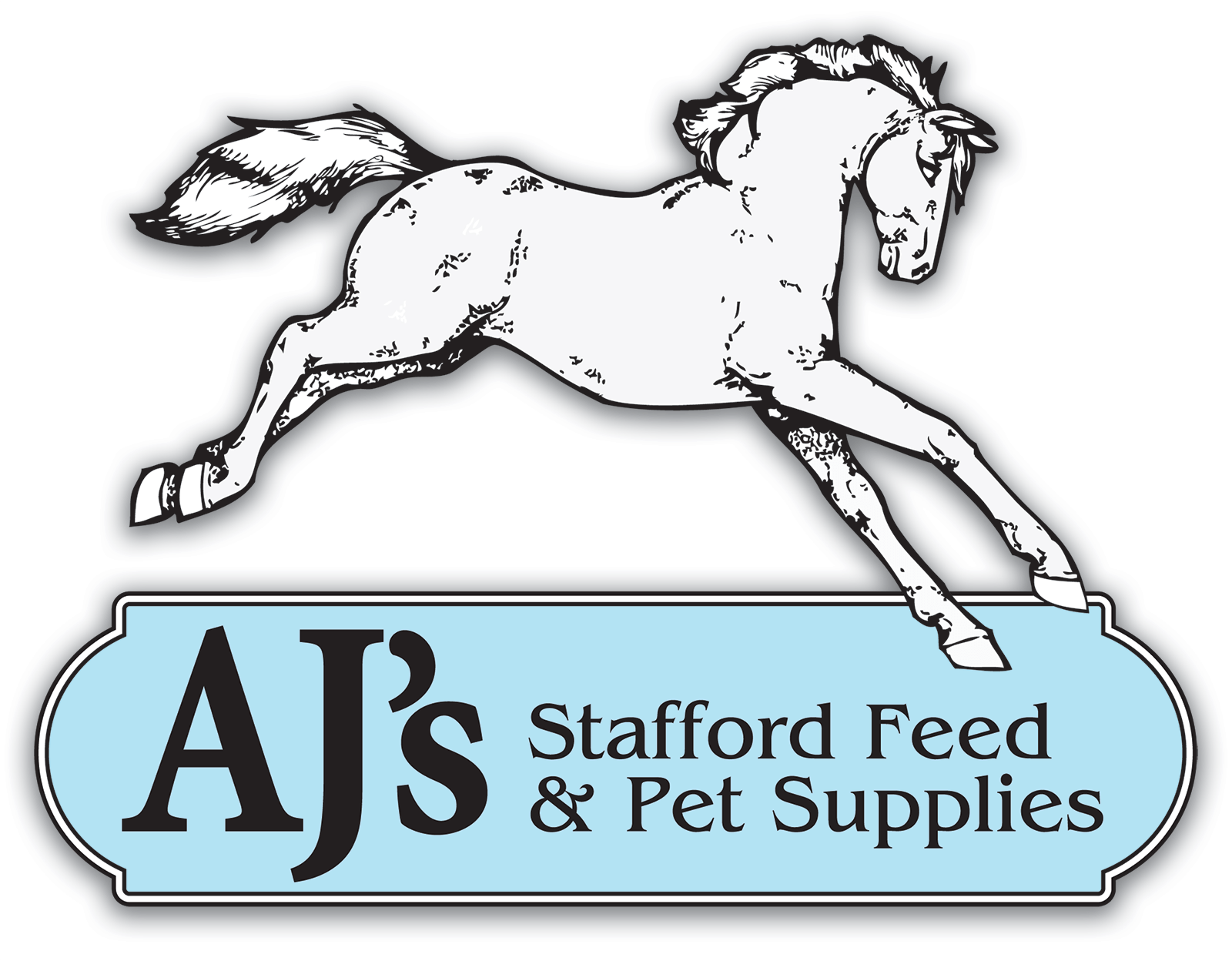 22525 SW Stafford Road
Tualatin, Oregon 97062
Look for our sign at
SW Stafford Rd. & SW Schatz Rd.
Mon.-Thurs. 10 AM - 5:30 PM
Fri.-Sat. 10 AM - 5 PM
Sunday closed for the winter season.